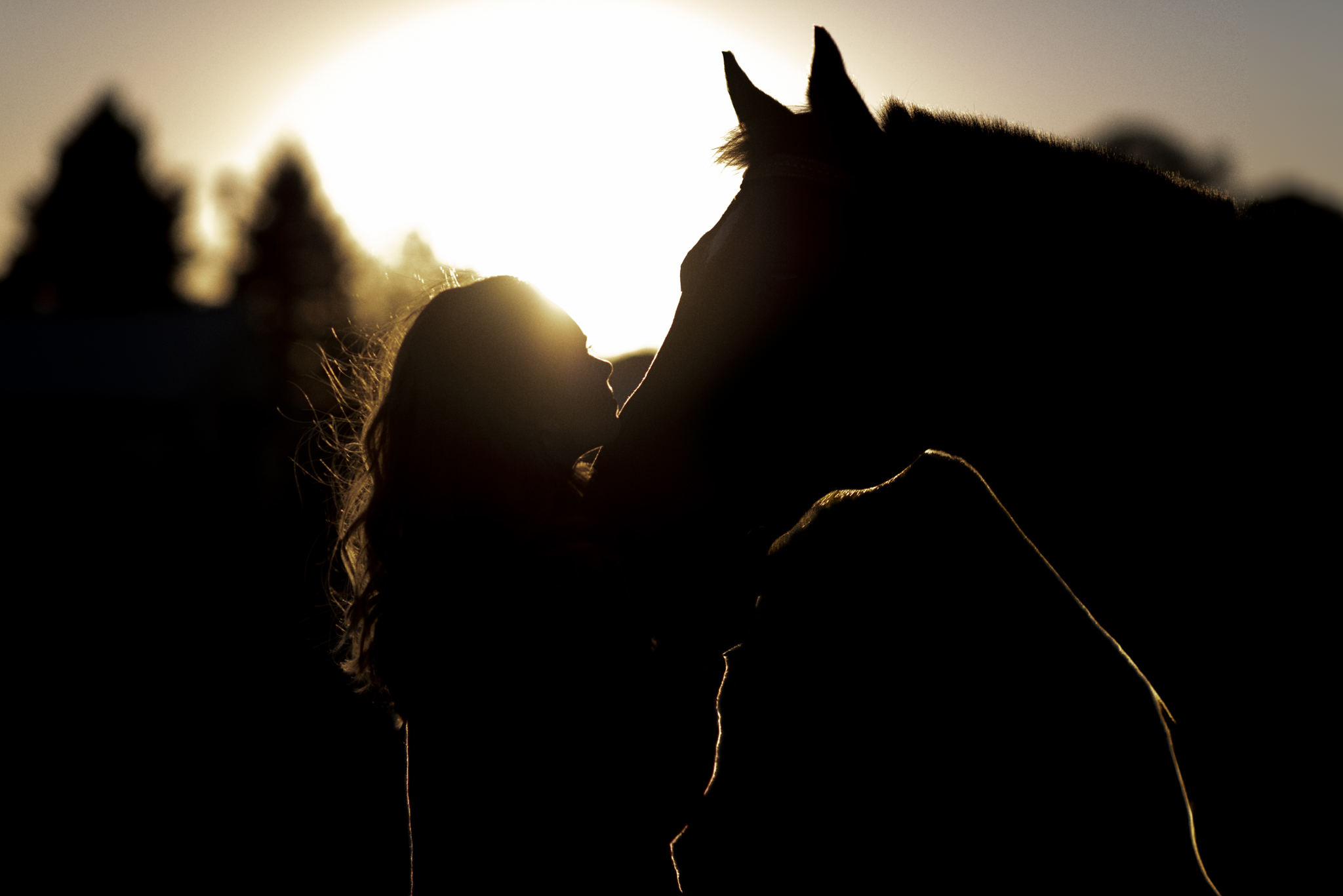 "A horse is the projection of peoples' dreams about themselves — strong, powerful, beautiful — and it has the capability of giving us escape from our mundane existence."
- Pam Brown
$149 Limited Time Offer Ends on September 30, 2019
I want to start photographing more horse and rider session, so for a limited time I am offering equestrian portrait sessions for $149. This $149 session fee also includes a $500 print credit!
Before your session day, you will receive wardrobe and session preparation guidance to ensure that you are ready to go the day of your session and make it as stress-free as possible.
Your session will last up to two hours and will include multiple wardrobe changes if desired. You can wear something casual, something fancy, show outfits, or something else that will truly help capture your bond and who you are.
We will then schedule a reveal session where you get to view your edited images and choose the ones you want to purchase. I will guide you through choosing the products you love, whether that's wall art, a leather wrapped album, or a box of individual images. All images purchased come with the matching digital file, so you'll be able to share your portraits.
Your session must be paid for by September 30, 2019 to take advantage of this offer.
Please fill out the form below to request more information on creating your Equestrian Portrait Session.