I would love to welcome you to my new website. It feels great to finally get it up and running so I can share my work with you. One of my passions, besides photography, is animal rescue. Every animal deserves a loving home, and I am thrilled to be able to share with you pictures of some of the animals I photograph looking for forever homes. I will post information on my blog of some of the animals I take photographs and videos of to help spread the word of how amazing they are. The more exposure these animals can get, the quicker they will be able to find homes.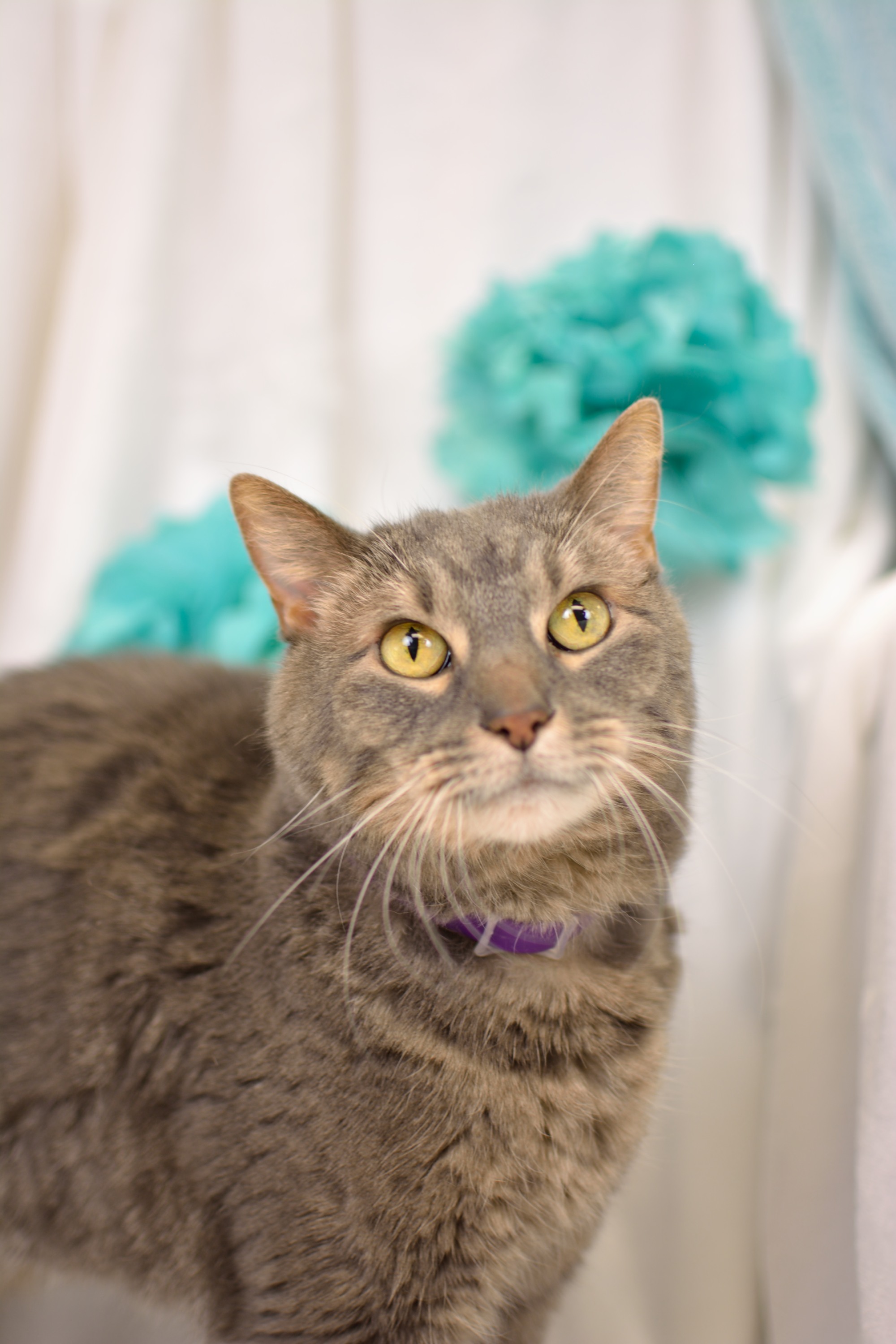 Willow - Elmbrook Humane Society Almnus
I would like for you to meet Willow. This is a picture I took of her in November of 2015. Willow is a sweet cat that has been looking for her forever home for some time now (I took previous pictures of her in August of 2015), and she would love nothing more than to go home with you. For more information on Willow, please visit Elmbrook Humane Society's website.
Thank you for visiting my website and reading my first blog post. I hope to have many more to keep you informed of my current projects as well as animals in need.