Calendar Winners
The last 3 years Elmbrook Humane Society has held a calendar contest to raise funds for the animals in their care. All 12 winners received a short photoshoot with me; 1st place gets their photo on the calendar cover, and the remaining 11 winners have their picture on one of the months of the calendar. I have been lucky enough to photograph the winners of this calendar contest the last three years. It is not without it's challenges, but I always have a great time and enjoy meeting so many people and their pets they love so much.
Before I share with you the pictures of some of the winners, I want to tell you a little bit about Elmbrook Humane Society. They are located in Brookfield, WI and are Waukesha County's only no kill animal shelter. They take in animals with medical needs that many other shelters do not have the resources to care for. In 2018 the medical costs of Elmbrook Humane Society were $119,245. Without the support of the community, this would not be possible. I want to thank everyone that entered the calendar contest for supporting Elmbrook Humane Society. Your support means to much to the animals in need there. Many of them would not have had their happy ending without your support and the support of so many others.
Now the part you've been waiting for. The pictures!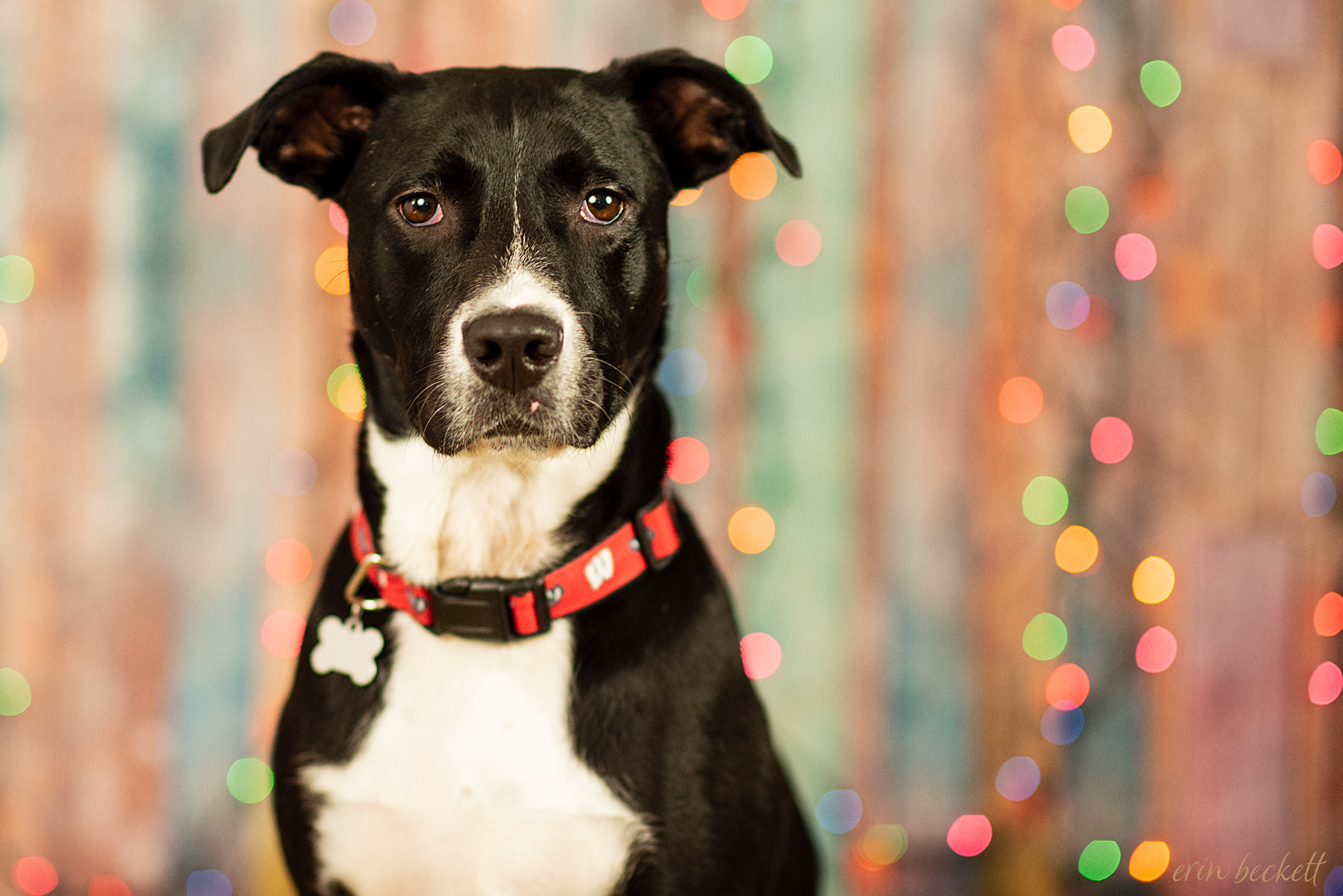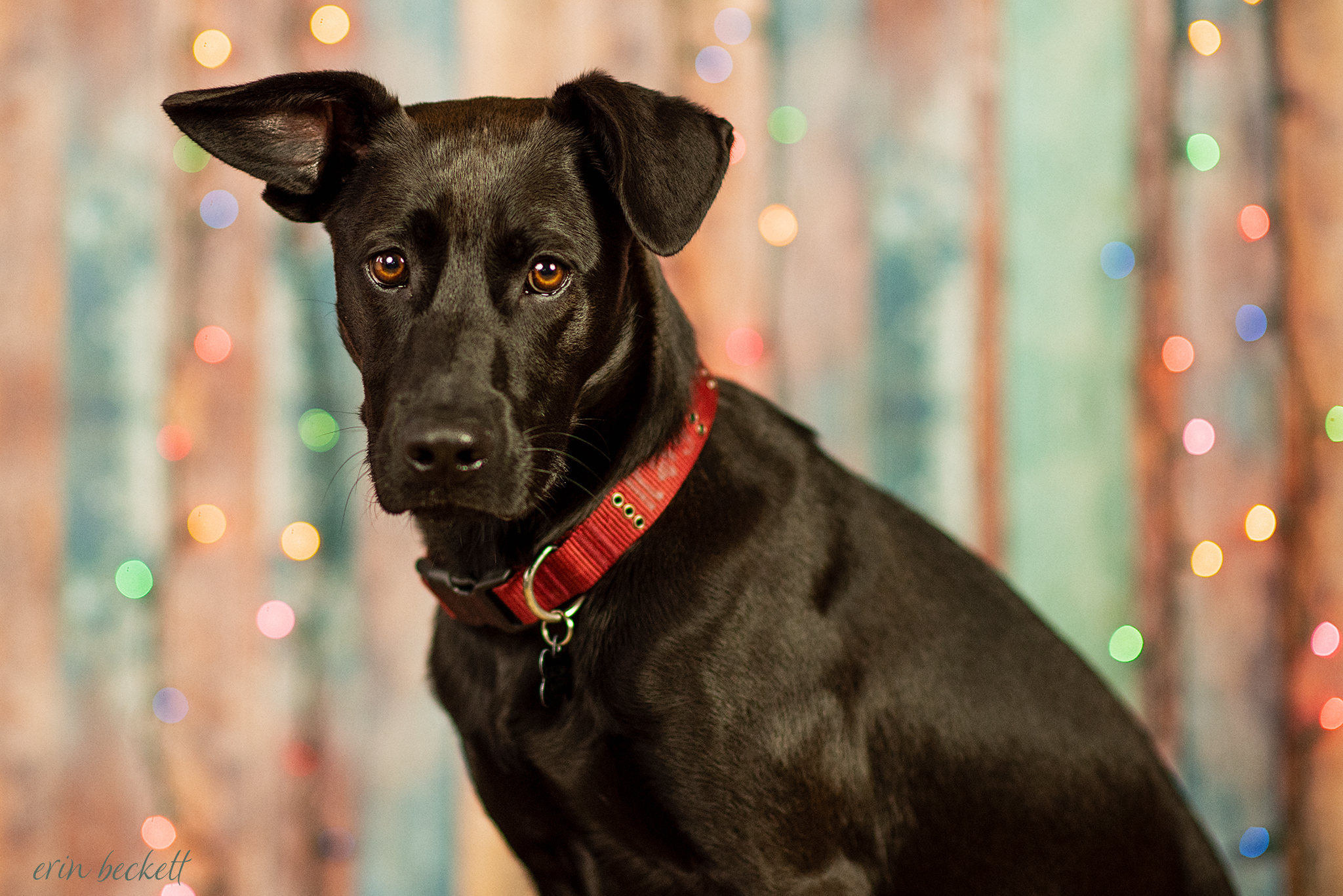 Wagfest
Before you go, I want to mention one last thing! Wagfest is this weekend, September 7, from 11am-5pm. Wagfest is a fun outdoor event that Elmbrook Humane Society holds each year at Mitchell Park in Brookfield, WI. There are a lot of fun things for you and your dog to participate in. Everything from lure courses, agility, puptinis for the pooches, vendors, food, raffles, and more. You and your pup will have a great night of sleep after you attend, so don't miss out!
Elmbrook Humane Society is a force-free facility (yay!), so no prong collars, shock (electronic) collars, nor choke chains are allowed. Flexi-leashes are also not allowed, because they pose a safety hazard. If you come with a flexi-leash, they will have a flat leash you can borrow for the day.