Picking the right size art for your walls is a crucial part to enjoying it. If you choose a size that's too small for the space, it will feel underwhelming and get lost in all of the empty space around it. If you go with something too large, it will feel cramped with no room to breathe. I want you to be happy with your print purchase, so I will help you choose the perfect sized art for your walls!
Pictures of YOUR Walls
The first step to selecting the perfect sized images for your walls is to have a picture of the walls you want to hang your wall art on. You can send me a picture of your walls or I can come to your home and take pictures of your walls. All I need is a image of your wall and the measurement of something on the wall (i.e., switch plate, thermostat, piece of paper taped to the wall, etc.)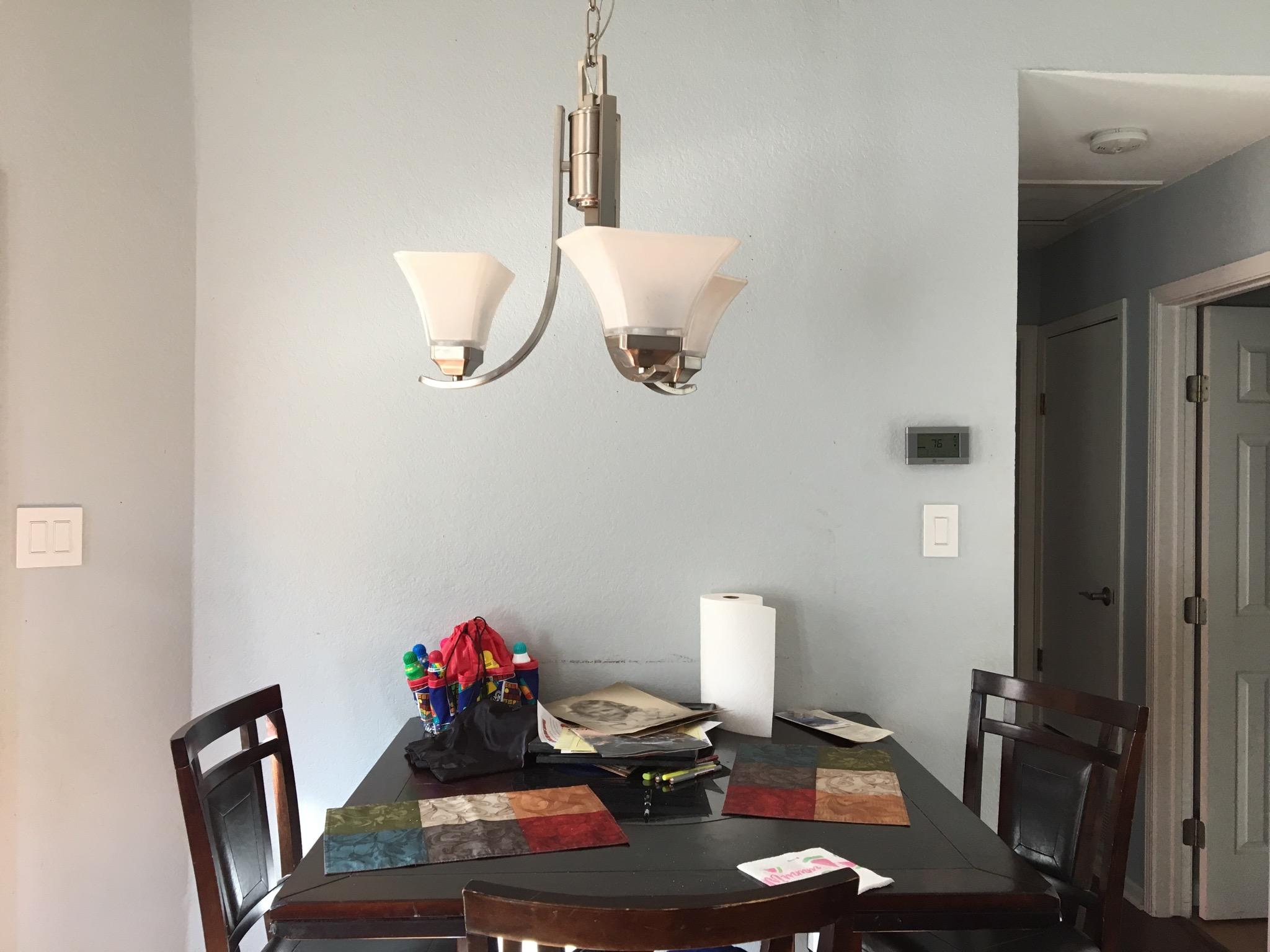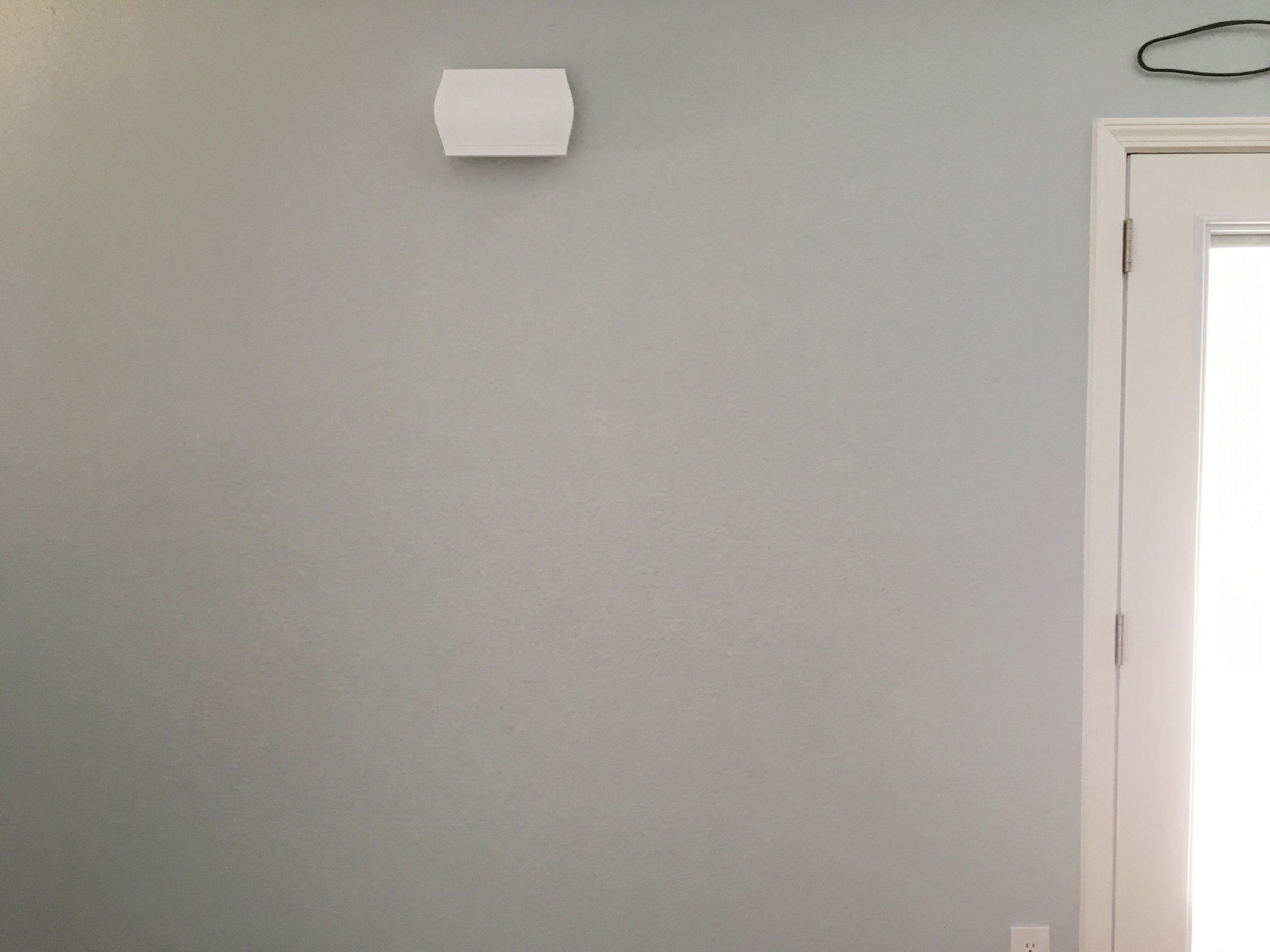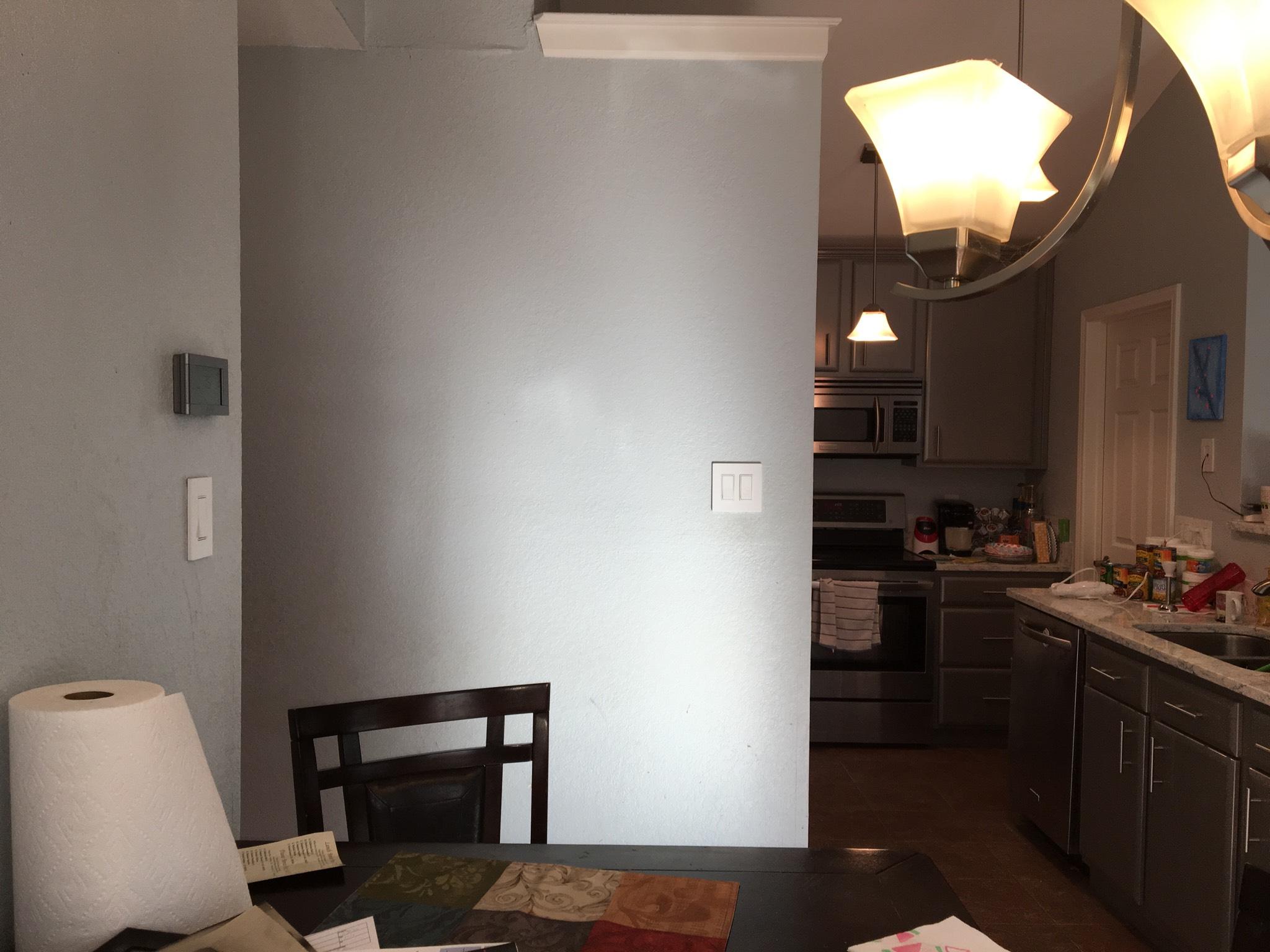 Picture Sizes
Once I have pictures of your walls, I will take the portraits from your session and show you what the images look like at different sizes on your walls. If you are unsure of which wall you would prefer to hang your wall art on, that's not a problem! I will show you what your images look like on all of the walls you are considering displaying them on.
Wall Art Arrangement
Not only will I show you how different sizes look on your walls, but I will also show you different layouts of your portraits so you know exactly how you want them presented on your walls. This makes hanging them up much easier since you know where every piece will go.
On the Wall
After you have chosen the sizes and arrangements you love for your walls and you have received your wall art, it's time to hang it up! Now you have portraits you love proudly displayed on your walls that you can admire every day as you walk past them.
Let Me Help You
Many times when people order prints without seeing an accurate representation of what the sizes will look like on their walls, they are disappointed because they ordered a size that is too small. Don't let that be you. I love to help you select the perfect size for your walls, because I want you to be delighted every time you see your portraits from your session on your walls. Let me help you with this!